Don't miss out on some very special items at extraordinary sale prices. For a limited time!
Black Bathroom Mixer Taps in Various Styles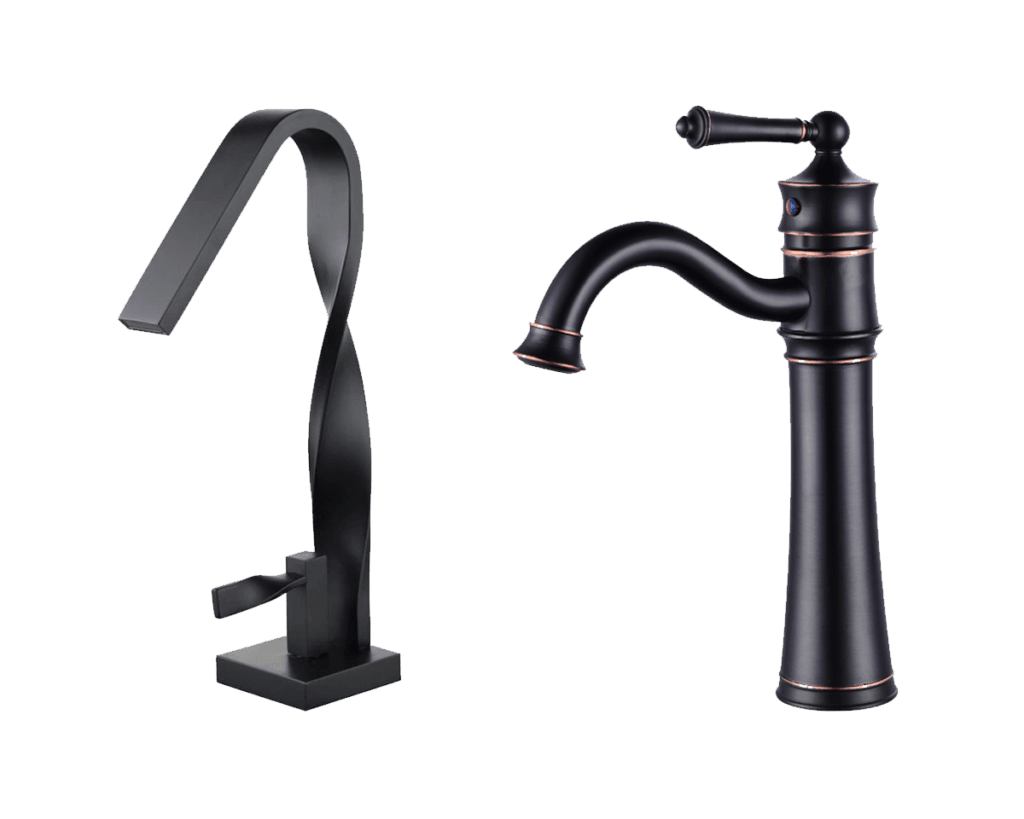 Distinctly Elegant Designs Delivered with Assurance
Elevate your bathroom aesthetics with our handpicked black fixtures. Each piece is curated for its blend of form and function, ensuring you don't just get a bathroom fixture, but a statement piece. At Black Bathroom, we're committed not just to design excellence but also to providing a seamless, secure shopping experience complemented by swift delivery.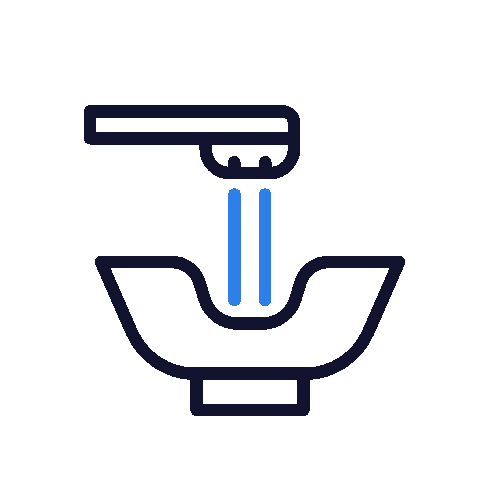 Quality isn't just a buzzword for us; it's a promise. Our bathroom fixtures from the worlds leading brands are crafted from industry-leading materials, ensuring longevity and consistent performance. Make a lasting investment for your sanctuary.
Seamless Shopping Experience
From browsing to buying, we've streamlined our online store for ease and efficiency. And with our dedicated customer support, any queries or concerns are addressed promptly, ensuring you shop with confidence.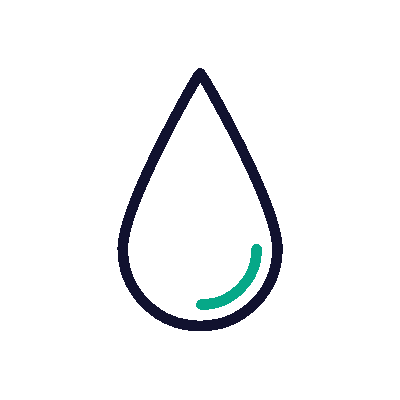 Eco-Friendly and Efficient
Sustainability meets luxury. Our black fixtures are not only designed to look good but also to conserve water and reduce waste, ensuring that your bathroom is as eco-friendly as it is elegant.
Gorgeous Black Bathroom Ideas for 2023
Black is a timeless, classic, elegant color that's at its best in modern and contemporary bathroom designs. Also Black never goes out of fashion, so using it ensures that your bathroom doesn't go stale. Whether you use black as an accent color or you make it the focus of the room, black works!
Add space, light, and sophistication with gloss

Pairing black with gloss creates an ambiance of modern sophistication. Just as cookies are incomplete without milk, a black-themed bathroom blossoms when touched with glossy finishes. Enhance depth and prevent your space from feeling too enclosed by introducing reflective elements that beautifully disperse light.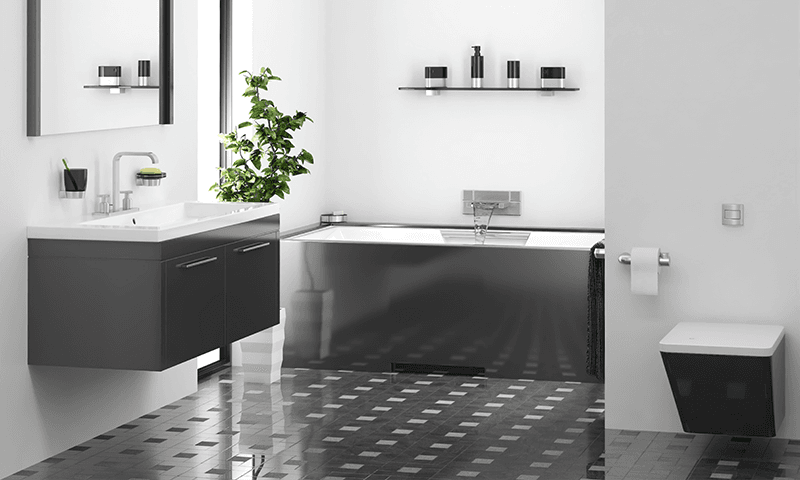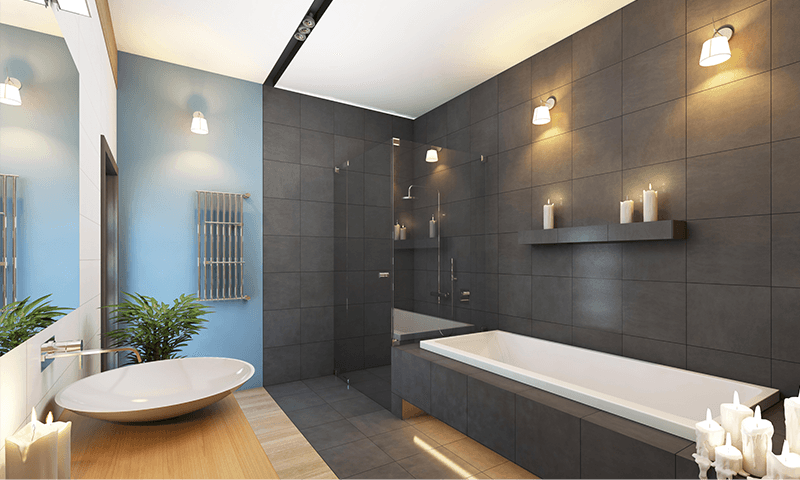 The combination of straight lines and a rich palette of black and dark grey culminates in a bathroom design that exudes contemporary elegance. Take note of the emerging trend: concrete tubs set against these dark hues. As the demand for minimalist and urban aesthetics grows, such bold choices are setting new standards in bathroom design.
Black Waterfall & Rain Shower Spa Massage Jet Shower Column with LED light and Digital Temperature Display available at 50% off for one month only. Don't miss out on this incredible deal!​

We pick the very best so you can be assured of the quality. There can be no compromises when it comes to materials, ease of use, and durability.